Pilot Frixion Clicker Erasable Rollerball Pen Review
12th April 2018 | Posted in Review
Pranksters & spies, this pen is for you!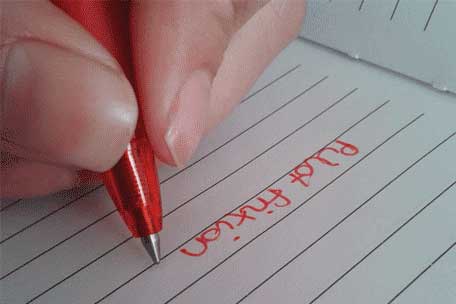 A great, in depth article by Janine Atkin, a pen reviewer, lover & blogger, on the erasable ballpoint pen the Pilot Frixion. This article touches on how the erasable ink responds to heat. And also how effectively it erases and even how the pen sits in your hand.
Follow Janine on Social Media:
Read more about...
Pen News, Updates and Info