The story behind the Memo bottles is quite fascinating, and inspirational. Co-Founders Jesse Leeworthy and Jonathan Bryt were born and raised in a small coastal town in Melbourne, Australia. Over the last 60 years plastic has become a huge part of life. Water bottles, food packaging, toys, the list goes on. Jesse and Jonathan began to notice the impact this had on the environment. This inspired them to make a change.


Jesse and Jonathan realised people are detrimental to the environment because of the single use habits we have for the plastics we buy, use and throw away. One of these products most commonly being, water bottles. Single use water bottles can be found on any beach, on every continent, all over the world. The childhood friends needed to create a product that was convenient, beautiful and sustainable.
The Innovation, determination and love for the environment were the driving factors for creating "The Memo Bottle Series". The Memobottle is a premium, reusable, flat water bottle designed to neatly slide into carry bags alongside computers and other valuables. The Memo Bottle comes in 4 sizes. The A5, the A6, the A7, and the Slim. Each bottle has optional extras. For example, Leather sleeves, with a carry pocket for pens, phones and credit cards. These features give the bottle a sleek and sophisticated feel.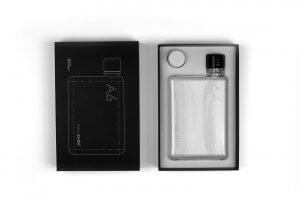 The Memo team describe today's society as the "throw away" culture. For me this perfectly captures the attitude people have towards the plastics we use. If you think about it, in the last week how many water bottles have you bought? How many in the last month?, or even the last year?


In a recent study, they found 9 million tons of plastic will enter the world's oceans every year. At the rate we are polluting our oceans, these numbers will double every eleven years. By 2026 this will be 18 million tons, every year. From 2018 to 2026 there will be over 115 million metric tons of plastics in our ocean, in only eleven years. You probably use your recycle bins to make sure these plastics are dealt with. But did you know only 7% of overall recycled plastic is actually reused. That means if you buy and "recycle" 10,000 plastic bottles a year, only 700 are actually recycled. Leaving the rest to wander the oceans.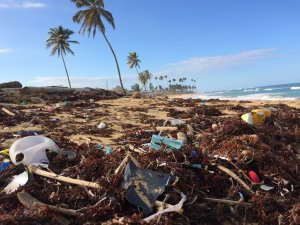 The Memo team are also associated with Water.org to help children in need. Water.org is a non-profit organisation that provides water to families all over the world. With every bottle sold the Memo team provides one person with a two months access to a clean water supply.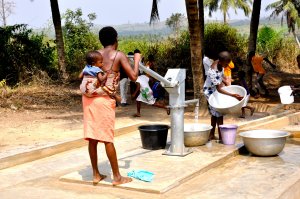 This is quoted from their website.
"The path to breaking the poverty cycle starts at access to safe water. Together with water.org, memobottle™ has provided 2,247,992 days of clean drinking water to people in need. At memobottle™ we understand that we are a part of something bigger. We have a responsibility to use our potential to solve the social and environmental challenges facing humanity."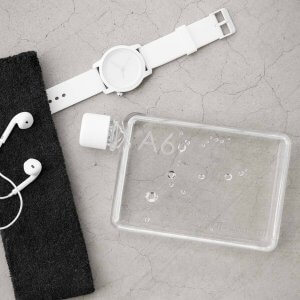 Personally, at first i was pessimistic about the bottle. I questioned, why would i buy this bottle when i can get a £1 bottle from the shop. But after reading into the company and understanding their philosophy and realising how beneficial this is for myself, the environment and people in need.  It made a lot of sense. Let's face it, the design is beautiful. I know i will be buying one.

The Memo Bottle allows us to look at these issues, consider our actions and make us think every time we pick up a single use water bottle. All of the environmental issues can be resolved. The oceans are not too far gone and they can be recovered. But that change needs to begin today, and thanks to companies like the Memo Bottle, we have the opportunity to save our oceans, animal life and our humanity.

Read more about...
Pen News, Updates and Info